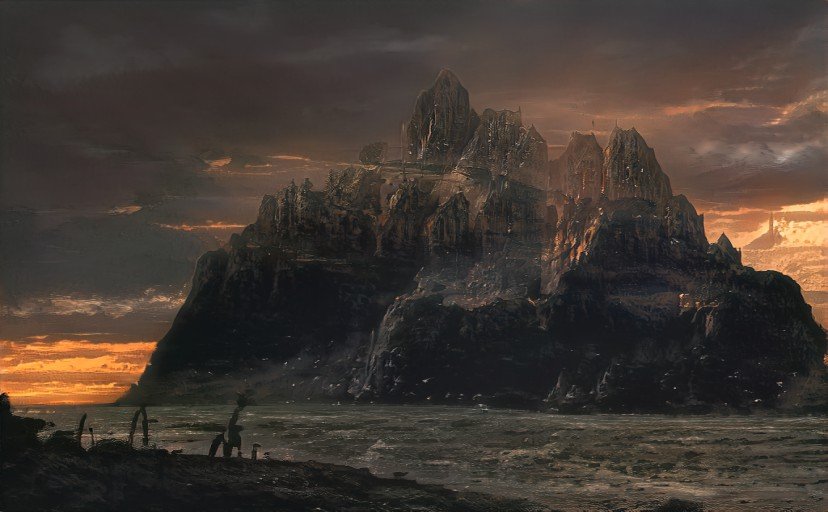 Here's the one good thing for my progress report: I have been writing every day, just as I have since January 1st 2019. Today (3/13/2022) I'm on day 1166 of writing every day.
Keeping track of this is one way of making sure I do not skip even a single day. It makes it possible to keep that promise to myself.
Having said that, I'm still not back to writing 2k every day. I miss that speed. I miss being that deep inside a story, but it is just not working with what I'm writing now.
The Twin Worlds Progress Report
"Twin Worlds" is my shorthand for the new series I'm working on. It's challenging me on several levels.
First, I'm writing four focus characters instead of one or two like I used to. I'm still not sure this is the right way to go for this story but they are insisting.
Second, this story has been coming to me in bits and pieces, not at all in the order they will be read in. So I have chapters that will stand and am writing chapters to fill the gaps. Talk about a Frankennovel, seriously.
Third, it's easily double the size of any Wolf book or even one of the Zell books. This is huge. A massive storyline to keep track of.
Fourth, Writer Brain is already throwing more plot points at me, for books 2 and 3. Even so, I'm worried about being able to create another book with a similar size because for now, the ideas are not enough for 100k. I actually bought Plottr for a year after a recommendation from a friend, and I am very happy to have a place to dump those plot points in.
Fifth, I have come up with titles for the first three books. I really hope I can get all of that published this year, but … well, you see items one through four. Anyway, here are the titles:
Steps of Courage
Paths of Control
Trials of Power
Wolves Print Progress Report
Yes, I promised. I know I have at least three friends waiting for the print versions, and yes, I started the process. And then I stalled out checking the print interior of Wolves #1 for more typos (if you find any, please let me know).
Yesterday, I found out that being stalled out was a good thing. You see, Atticus, the program I started using for the Wolves, has revamped their PDF creator and previewer, and it's become much better! Waiting paid off!
Except now I have to go in and redo all the formatting settings. But since I have to do that anyway – would you like a cute wolf graphic as chapter headers? Let me know in a comment.
ArtBreeder Progress Report
What? ArtBreeder? What's that?
It's a very neat website with an AI that "creates" images from "parent" images that you can "breed". I looked at it first quite a few years ago and created an image of Zell that really inspired me to keep writing his story. (But in all honesty, it was rather… gruesome.)
I returned to it last year and found it much improved. I played with more Zell characters and turned the gruesome version into a much better one.
Finding myself extremely bored at some point late last year, I went back once again. It has become amazing. In fact, it's so much fun to play with now that I went and created images for my Twin World characters. Hop on over if you want to see how I envision Sara and Judy, Krashanaris and Krighen.
And in fact, I created that landscape image above on that site, first "breeding" one and then playing with the sliders to give it a sunset feeling. I can totally see that one as background on a cover, too.
I will absolutely recommend playing with ArtBreeder, especially if you're an author or a cover designer. It's fun and fascinating.
Newsletter – Progress Reports and much more in your Mail Box
I do send out a newsletter every month, on the 13th, called "Ember Alert". That's because it features an exclusive story about my little dragon plushie Ember. And no, I'm not even posting it on this blog. You can only get it in the newsletter.
Sign up here.