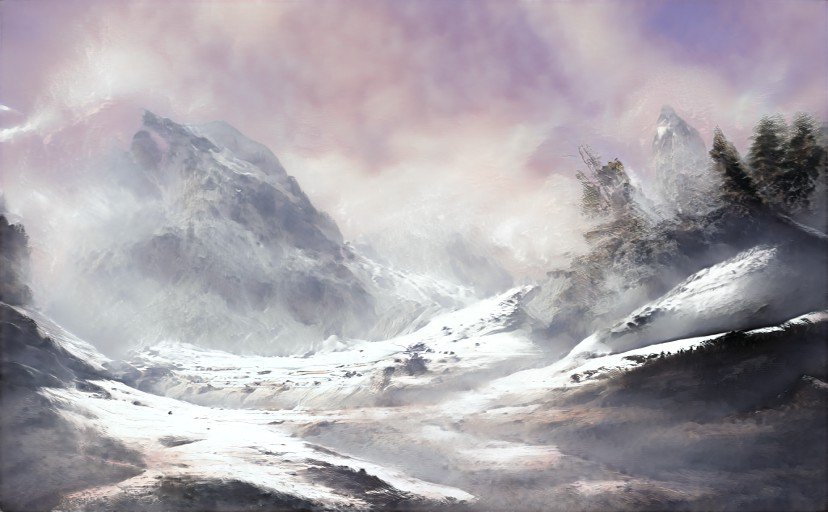 I haven't done a progress report in way too long, so I'll let you know what I've been up to in the last few months…
Twin Worlds Progress Report
I spent most of my writing time with Sara, Judy, Crash and Krighen.
Book 1 is mostly finished, I'm getting feedback from beta readers and that means tweaking. I'm also getting a lot of ideas for books 2 and 3, which means more tweaking of book 1. Even so, I'm quite happy with it.
The funny thing is that I'm writing books 2 and 3 simultaneously. And yes, I am being mean to all of them (Sara gets away with the least pain – for now), but they also find out so much more about the villain and themselves. And yes, the relationship between Judy and Krighen remains volatile.
The image above is another Artbreeder creation. It could show a location from book 2.
Wolves Print Progress Report
Alas. I haven't found the energy to look into this. At least Atticus seems to have stabilized a little, and they did something amazing about curly quotes. And June is already full of things to do (editing jobs, admin work), so don't expect progress with that just yet. Apologies.
If you haven't read my "Wolves" yet, you're missing out on my best-selling series. In it, you'll find Wolf shifters, Wolf bikers, a Wolf doctor, Wolf bodyguards and generally a lot of action and adventure paired with a sweet romance plot (no steam – they refused to go that route).
The book to start with – for free! – is "A Wolf's Quest", and it's up on all major stores, including Amazon, Apple, Google, Kobo and Tolino. You can even borrow it from your library through Overdrive. (But I'm not telling you that I think books 3 and 4 are my best ones…)
Winds of Destiny Progress Report
Now, I have awesome news for you here! Because the Winds of Destiny are coming out soon, which is a new series for my Joanna pen name (because it does have some explicit scenes in it). The first set is called Winds of Destiny (four books, already written), and the second set will be called Pillars of the Empire (five books, struggling with the first of those but I'll get there).
Those books are back in my control and I just found a cover designer willing to work with my ideas and inside my budget. All I have to do is a final, final edit and then run the file through Atticus to create the ebook and the print – and I have a self-imposed deadline to get it all done before the July Newsletter.
That means you can look forward to a new book by yours truly next month!
Editor Progress Report
Yes, I'm actually editing for others!
Right now, I have two active projects and I finished a third one last week. It's a weird mixture of fun and work, to be honest – fun because I get to read good books and work because I can't just relax and enjoy them.
I also finished a proofreading job for an author I love (and would like to call a friend) in April. And she just published the book, so I'll send you there because it is so absolutely awesome.
Rings of Ranadir, by Doranna Durgin
You may also know that I am a teacher at heart, and so I want to share a link with all my author friends. You see, the most difficult thing to get right in all this writing craft is punctuation. Especially punctuation around dialog – even more fun is the fact that this differs wildly across languages. Be warned!
Anyway, here is a link I have been sharing around because on that website they explain all the intricacies of dialog punctuation in American English. Yes, it must be that specific.
Here you go: How to Write Dialog.
That's it for today, I aim to do this again next weekend – poke me if I don't…