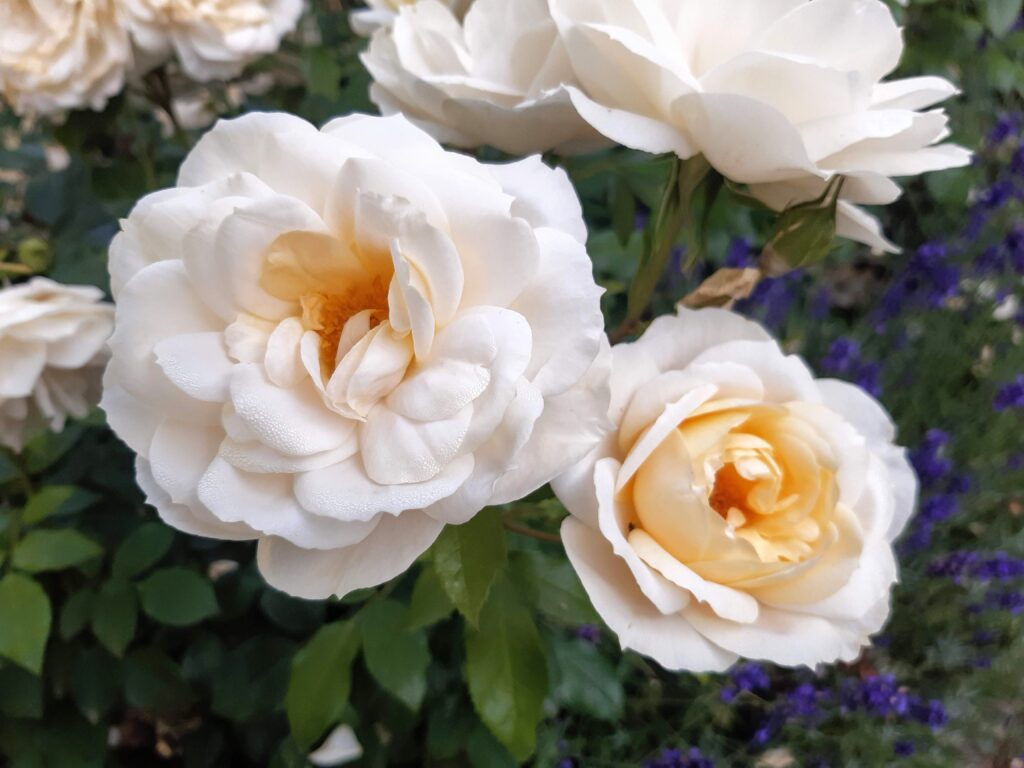 The Progress Report for this month is not as hopeful as I wished. Instead of making real progress, I'm sliding back into feeling burned out. Which basically means that I've been pushing too hard, rather than let myself recover.
There are reasons for this.
Mindset Progress Report
Yes, I'm still clinging to the "downstream" mantra, and it is helping, I can say that with confidence. My stress and anxiety rates have gone down. Until recently, that is.
Right now, I'm struggling with a lot of admin stuff (both personal and for writing), as well as a deadline for a short story. More about that below.
Winds and Pillars Progress Report
*sigh*
I have managed to put some words into the end of Earth Splits, but I'm not quite done. People are gathering and a familiar (and hopefully well loved) character has arrived after the showdown, but I'm not yet done. Alas.
I'll publish it as soon as I can.
In very good news, South Breaks (Book 1) is now free in all stores, and I ran a promo early this month that has resulted in a lot of downloads – and even a little sell-through. Just yesterday, I also found a new 5-star review for South, so that does make me very happy.
Wolves Progress Report
Gods, I want to shift over to Shane and Dylan, my A Wolf's Hacker characters so badly. And I can't. Brain is so fried on stuff. Also, I owe it to my readers to push Earth out, so they can continue with the series.
Having said that, it's very much my intention to revisit the Wolves. And when I contact my cover designer for them, I will ask about print covers. So maybe print will be coming.
Fan Fiction Progress Report
It's dead, Jim.
Author of the series indicated she'll write something about one of the characters I snagged, and that's it. I'm done with it. (Yes, it makes me terribly sad. I had the plot all figured out.)
Short Story Progress Report
I'm part of a project for an anthology of stories about magical artifact. This is a really good way to gain visibility in a large (very large) reader group. I want to be in that one. I WANT THAT.
Problem is that while I finally have a plot skeleton, thanks to one of my friends brainstorming it with me, I actually have to write that thing. And as you know by now, actually writing isn't easy for me these days. It's a prequel/side-quest to a LitRPG series that I started writing quite a while ago and where I'm sitting on three finished novels. Getting a good start for it would be awesome.
Deadline is end of the month. I'll let you know how it goes. As we say in German: Hope dies last.
Life Progress Report
I'm doing my best to enjoy life these days, to fill my well again.
Right now, this often means sitting on my balcony, reading comfort books, sipping watered-down wine. I will admit to absolutely loving the soft breeze and the warm days. (When it's not too hot.)
I also have a week of vacation lined up soon, and a little later, my sister will come for a visit. Both will be good for me (but bad for my writing).
Getting everything ready is – stressful, I will admit that. I'm in the process of ordering a subsidized version of a General Public Transport ticket for Germany (for those in the know, the Deutschland-Ticket) for August, that'll let us travel regional trains and all buses for free. It's an awesome thing, but a bit tricky to actually order. And my sis is riding herd on me with that, because we want to visit places when she gets here.
Oh. I did not visit Kiel Week, btw. Just no brain space for it.
The Newsletter Not a Progress Report
This is the pop-up replacement – I hate them and will not inflict them on you, even if I could. Instead, I'll just invite you to sign up for my newsletter through the form below.
What will you get?
My writing news, obviously, but also opportunities to score great books by other authors, release news, usually a review (but not for this month), and of course, the Ember tale.
Ember is my little dragon plushie familiar, and she has a funny, cute adventure every month that you can only get in my newsletter. It's not available anywhere else.
And since you can always unsubscribe (and I won't badger you with extra emails after you do), why not risk receiving one email per month? Oh, and you'll get a short story ebook as a welcome gift, too.