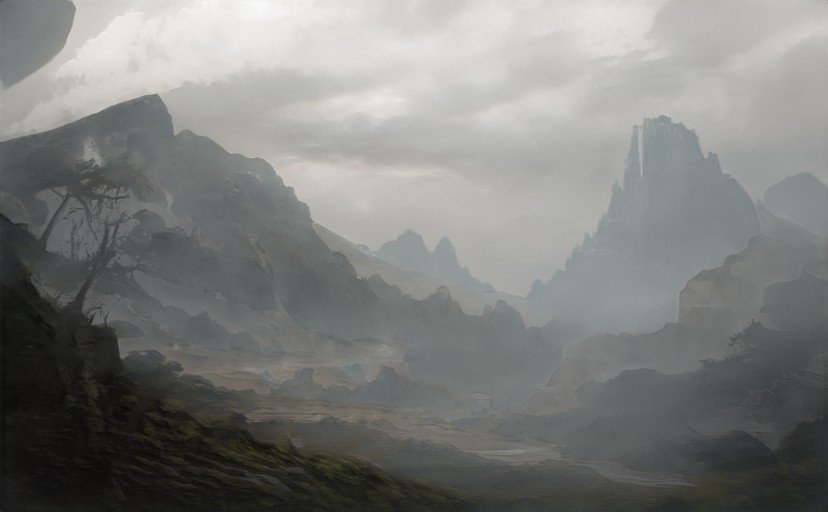 (Another random Artbreeder landscape for my progress report.)
Not much progress to report, but I decided to include some silly statistics, since that's what I do in my day job. Which is a fancy name for handling spreadsheets in my case.
Writing Progress Report
Anyway, I made progress in three different worlds these weeks, plus having a vacation when I stayed with my family for a week and then had my sister visit with me for another week. Needless to say that writing wasn't the main focus.
Here's what I did between the last progress report and today:
The Twin Worlds: 1672 words
The Steamy Shifters: 7213 words
Winds and Pillars: 1630
Winds of Destiny Progress Report
I also edited West and responded to feedback from my great beta-readers. That mostly involved making his thought processes more clear and to improve his motivation for some choices.
Of course, I also fell in love with West again. I love that guy, even though he is a bit naive and not at all ambitious. He is very loyal and caring, on the other hand. (His book is on pre-order, Amazon only right now, look here.)
Book Release Progress Report
And I had a new release: My German short story "Die letzte Prinzessin" was published in a German anthology edited by Karin Braun and Gabriele Haefs, Piratengeflüster.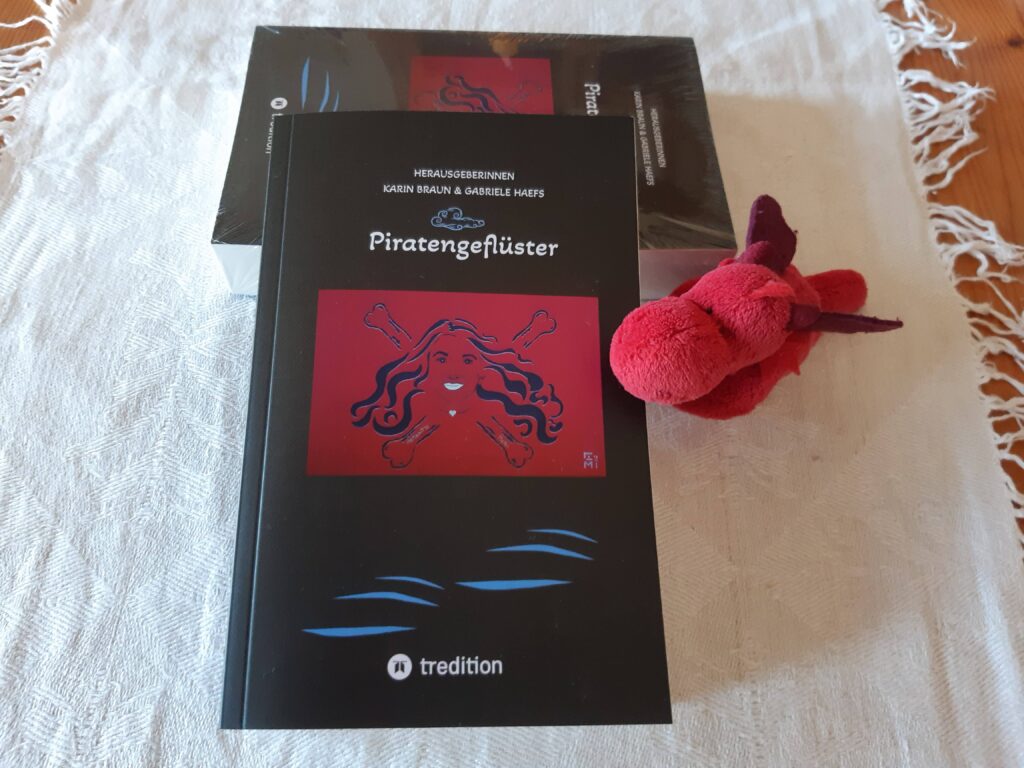 I'm planing to translate the story into English and publish it as a standalone. And long term, this could be the prequel for quite a series… if that world decides to speak to me.
Proofreading Progress Report
Other than that, I'm open for proofreading jobs. I'm getting one next week, for book 3 in the Memorian Prophesies by M.H. Milrem. Those are fun.
The same author has just released the first book in their new series, which is one that I proofread: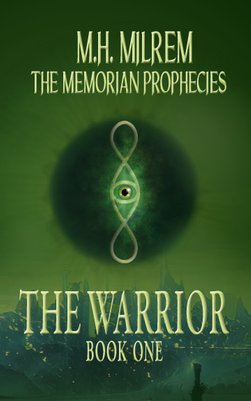 The Warrior
– Book One of the Memorian Prophecies
Tria is an orphan and a thief. Two things that should not exist in the glittering city, Lysena.
When she makes friends with the heir to the richest merchant of Lysena, Tria has to decide between her freedom and saving his life.

But then she is Called by the gods in Lysena's glistening temple and discovers that underneath the city of light and love lurks a dark and dangerous world – ruled by the mysterious Magician.

In those shadows, Tria has to learn all over again what it takes to survive. Only this time, she has a teacher who will stop at nothing to turn her into the most fearsome weapon the world has ever seen.
Get your copy here: The Warrior (on Amazon)
Wolves Print Progress Report
Nope. Sorry. *sigh*
Newsletter
Never want to miss another book by me? Sign up to the Ember Alert!, my newsletter with great books, fun stuff and of course, the Ember Tales.