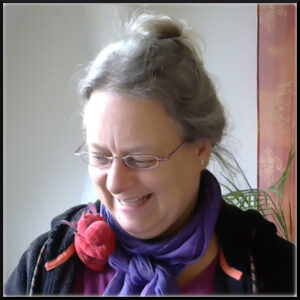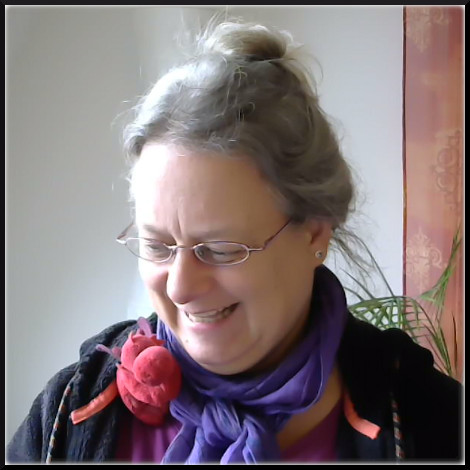 Here you can find all the links in my personal linktree:
Home page: Hannah Steenbock Website
Learn more about me: About Hannah
Books
For my books, I'm using Books2Read links in this linktree. You can set your preferences so they will always take you to your favorite store, including country settings.
Wolves of the South – sweet adventure/romance
The Franssisi Four Chronicles – steamy SF adventure
The Cloud Lands Saga – Dragons!
The Cloud Lands Beginnings – More Dragons!
Short stories
German Novels
Stores
Social Media
Admin